Introducing 60X60
Where 60 successful artists, illustrators and surface designers
share how they create income from their artwork in just 60 seconds.
To create an empowering 60-minute event to help you to do the same.
And it's all entirely free.
get free access now
60 ARTISTS + ILLUSTRATORS
Share one way they create income from their artwork
So that there's not a minute wasted.
Sharing their secrets entirely for free.
Because we are better together.
Get immediate access to the 60x60 video and our interactive directory so that you can dive in and get to know the artists who have so generously shared their hearts and knowledge with you.
GET IMMEDIATE ACCESS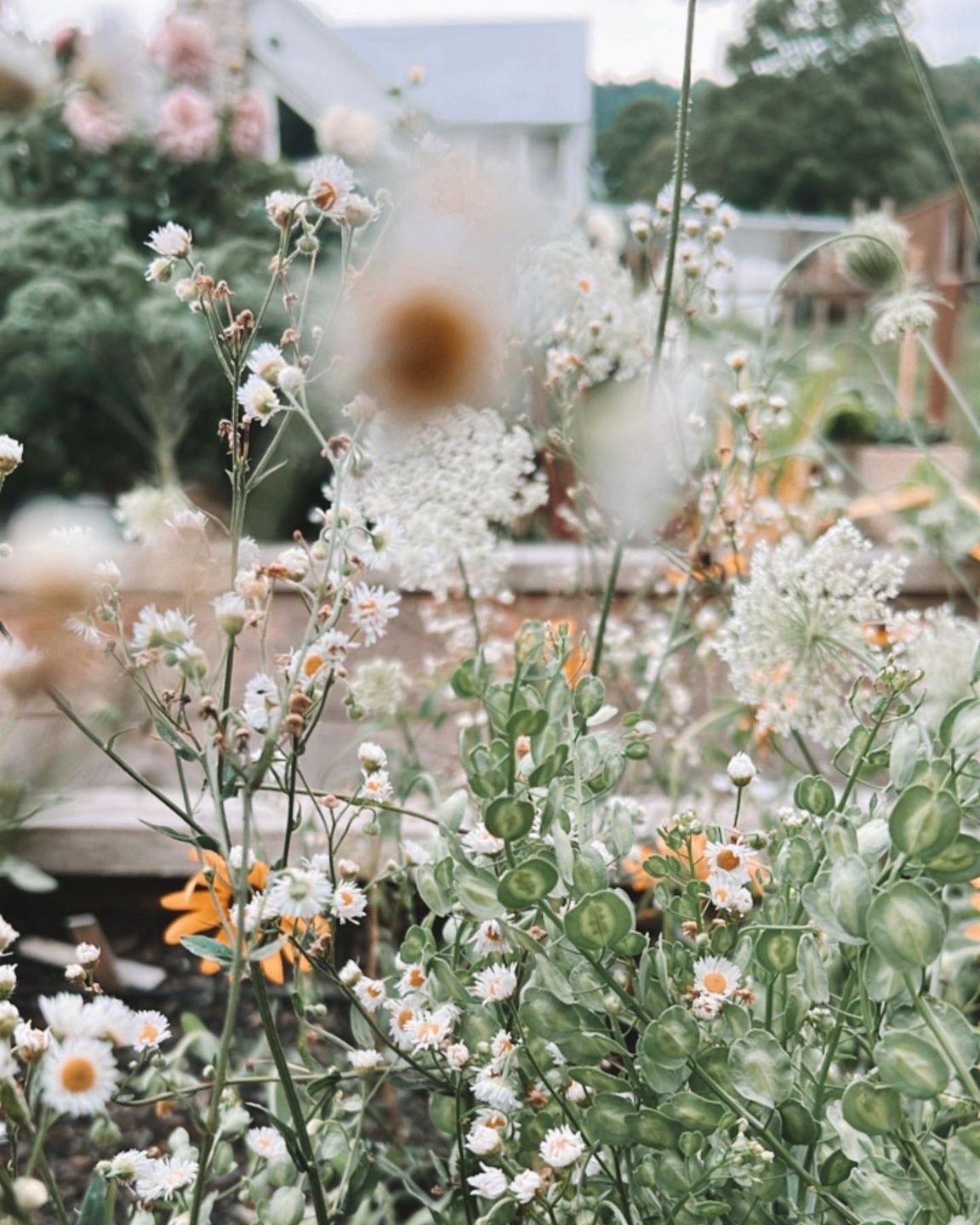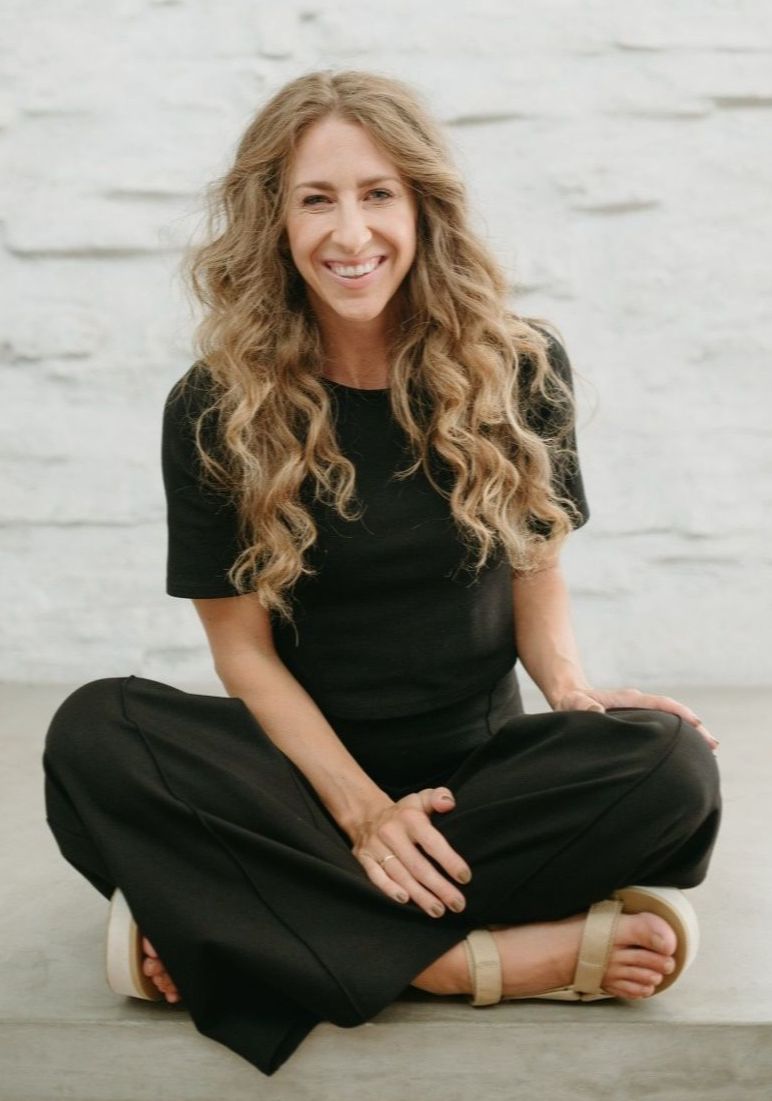 Hey there, friend!
I'm Bonnie Christine
YOUR HOST
Internationally renowned Surface Pattern Designer, Entrepreneur, and Award-Winning Online Educator.
I'm a mama, artist, and surface pattern designer living nestled back in the hills of the great smoky mountains. I love to grow flowers, explore nature and snuggle my kids every day. I have a passion for sharing what I know and inspiring others to follow their own big dreams.
Mel Armstrong
ALI BAECKER
3 Dotted Penguins
OANA BEFORT
Botanica Paper Co.
Kiley Bennett
GENNA BLACKBURN
CARISSA BORDELEAU
LIZ KOHLER BROWN
CARRIE CANTWELL
MEGAN CARTER
NIKKITA COHOON
Ritual Morning Studio
CAT COQUILLETTE
FLEUR CRAWFORD
Hufton Studio
DORA CUENCA
CARA CUMMINGS
Cara's Garden
PEGGY DEAN
BÄRBEL DRESSLER
LEAH DUNCAN
KRISTA ELVEY
TIFFANY EMERY
Adoren Studio & Artisan Empire
XHICO GARCIA
Studio Xhico
ALISON GLASS
RAQUEL Godsey
The Little Rose Shop
JEANETTA GONZALES
Art & Design
Laurie Anne Gonzalez
Laurie Anne Art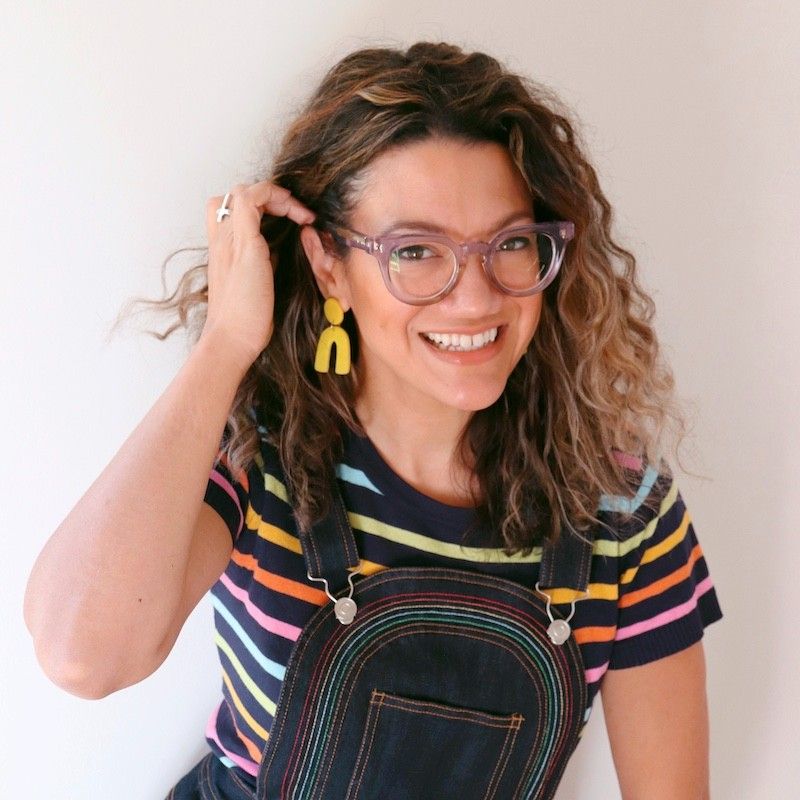 AMARILYS HENDERSON
JESSICA HOGARTH
JENA HOLLIDAY
MARISSA HUBER
JAHJE IVES
Tasha Jeffries
Labrador Tea
VICTORIA JOHNSON
KIRSTEN KATZ
ERIN KENDAL
JOSEPHINE KIMBERLING
COLEY KUYPER
SHANNON MCNAB
JESS MILLER
Jess Miller Draws
BETSY MITTEN
JANE MONTEITH
STEPHANIE ORGANES
CYNTHIA OSWALD
ASHLEY PAGGI
Ash Cascade Design
MEGHANN RADER
Sarah Rafferty
Atwater Designs
TARA REED
ASHLEY RODGERS
JESSICA SANDFORD
KAREN SCHIPPER
STEPHANIE SLIWINSKI
Fancy That Design House & Co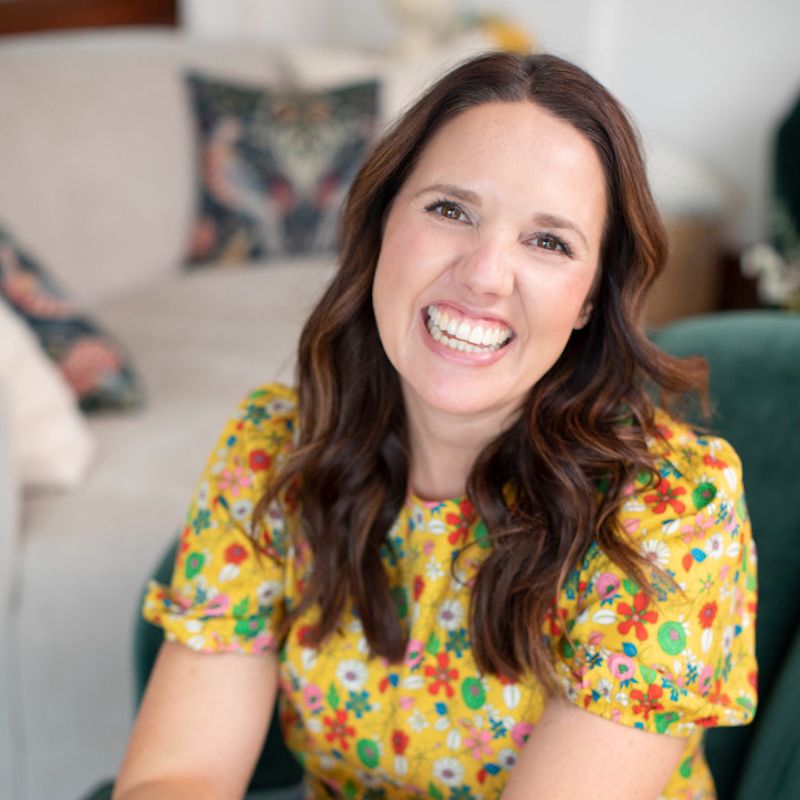 TESSIE FAY Snow
Elisabeth Stuckey
Raise Your Words Design
JESSICA SWIFT
MABLE TAN
LISSIE TEEHEE
COLLEEN UNDERWOOD
Colleen Annalea
Janine Vangool
Uppercase Magazine
SARAH WATTS
JENNIE WHITAKER
ELENA WILKEN
Mindy Young
Indy Bloom Designs
for 60 minutes
Our biggest obstacle is knowing how to create income from our artwork. So I asked 60 successful artists to share their secrets.
→ And they said yes. ←
In the next hour you'll meet 60 incredible artists who have generously shared how they create income from their artwork - each in 60 seconds. My hope is that their secrets to success will both inspire and show you what's possible. I encourage you to grab yourself a favorite cup of something cozy and fully focus on the beauty and information shared over the duration of the 60x60 video. You're going to want to be fully present for the gold mine and wisdom in this video.


60 artists
Illustrators + surface pattern designers
Challenged to share their best in
60 seconds
10+ years
of wisdom, insight and golden nuggets
in a life-changing
60 minutes
Ready to get started?
Get your notepad ready, it's time for you to dive into the 60x60!
Watch the video, download the interactive directory and be empowered to make a living doing what you love.
get free access now
Let's be friends!
see you on instagram